Orbsmart AW-08
The Orbsmart AW-08 is a compact and fanless Windows Mini PC / TV Box. A full Windows 10 Home (64-Bit) as operating system is already pre-installed.  The Computer is equipped with the new and powerful quad-core Intel Celeron N3450 "Apollo Lake" plus 4GB RAM. This Windows Box turns any monitor or TV with HDMI or VGA into a fully functional office PC or Smart TV!
Highlights
Extremely flexible usage as Office-PC, TV-Box, Mediacenter, Streaming-PC and many more
Compact & fanless design / tv-mountig kit included / autostart function
Pre-installed fully licensed Windows 10 Home (64-Bit)
Quad Core Intel Apollo Lake CPU / 4GB RAM / 32 GB int. memory
Dualband WiFi-ac (2.4/5GHz) / Bluetooth 4.0 / 1x Gigabit-LAN
1x HDMI / 1x VGA / 3x USB 3.0 / 1x 3.5mm Audio / 1x SD-card
Specs
Intel Celeron N3450 "Apollo Lake" Quadcore (Bust freq: 2.20 GHz)
Intel HD 500 Graphics
4GB RAM DDR3
32GB internal memory
Windows 10 Home 64-Bit (preinstalled)
WiFi 802.11b/g/n/ac (2.4/5 GHz)
Bluetooth 4.0
1x HDMI 1.4
1x VGA
3x USB 3.0
1x LAN RJ45 (Gigabit)
1x Audio-Out 3.5mm
1x SD-slot (up to 128GB)
Dimensions/Weight: 12x12x2.4cm / 275g
Compact, fanless and energy efficient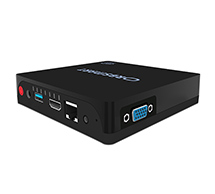 The Orbsmart HDMI Mini-PC AW-08 is a compact (12x12x2.4cm) Box pre-installed with Windows 10 (64-Bit) Home. The box has excellent build quality and can be used with every TV/Monitor with HDMI or VGA port, for example on traveling or in meetings. The power consumption is even under full load with only a few watts.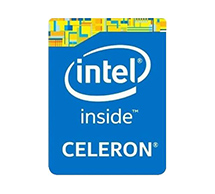 Despite the compact size, the AW-08 has a powerful hardware. The 64-Bit quad-core CPU Intel Celeron N3450 "Apollo Lake" (Bust freq: 2.20 GHz) and 4GB RAM allows a absolutely smooth operation even in applications or games. In addition, there almost 32GB of internal free memory available. With a SD card this is expandable up to 128GB.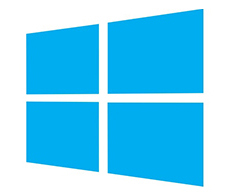 The absolute highlight: the new Windows 10 Home (64-Bit) OS is already preinstalled. With this Mini PC you can turn any monitor or TV into an almost fully-fledged PC or Media Center. Install all Windows programs like Microsoft Office, Edge/Internet Explorer and much more.

The Orbsmart AW-08 HDMI MiniPC is extremely versatile. By the integrated HDMI port, virtually any monitor or TV can be turned into a PC, whether as an office PC, multimedia center (KODI, media libraries, etc.), thin-client or display system (digital signage). Thanks to Windows there are no limits.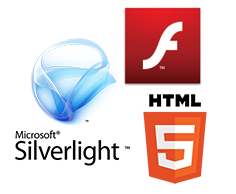 With Windows 10, you have full support of Adobe Flash, Microsoft Silverlight and HTML5. So you can play as web content accurately on a normal PC and so have easy access to all media centers such as Amazon Prime Instant Video, Netflix, Sky and many more.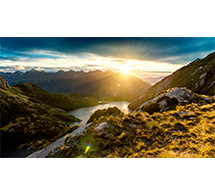 The Orbsmart AW-08 HDMI Mini-PC supports resolutions up to 2160p (max. 30fps). Enjoy videos, movies or images in sharp quality on your TV, monitor or projector.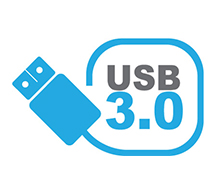 Despite its compact size, there are three full USB ports. One of them is a fast USB 3.0 port! These are ideal for connecting e.g. a mouse, keyboard, USB stick or hard drive.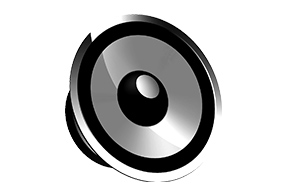 The Orbsmart AW-08 also features a 3.5mm audio connector. This makes it possible to connect directly speakers or a headphone. If you have a monitor with no HDMI port, you can use a HDMI-to-DVI adapter, and get the sound directly from the connected speakers.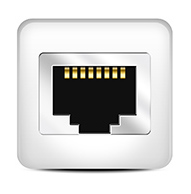 Another

advantage

:

the directly integrated

Gigabit-

LAN port

.

So you can

use

a

much more stable

and

faster connection to

your home network

set up

with this port.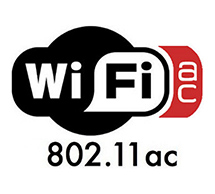 To access the Internet or home network the Orbsmart AW-08 have already integrated the current Dual band WiFi b / g / n / ac standard (2.4 / 5 GHz). There is no additional dongle required, you can connect directly to your router.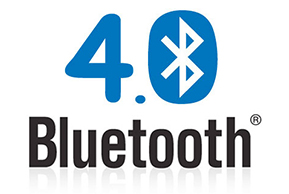 In addition, the current Bluetooth 4.0 technology is installed. Connect mice, keyboards or smartphones directly with the Orbsmart AW-08. Thanks to Bluetooth unnecessary wires are no longer necessary!